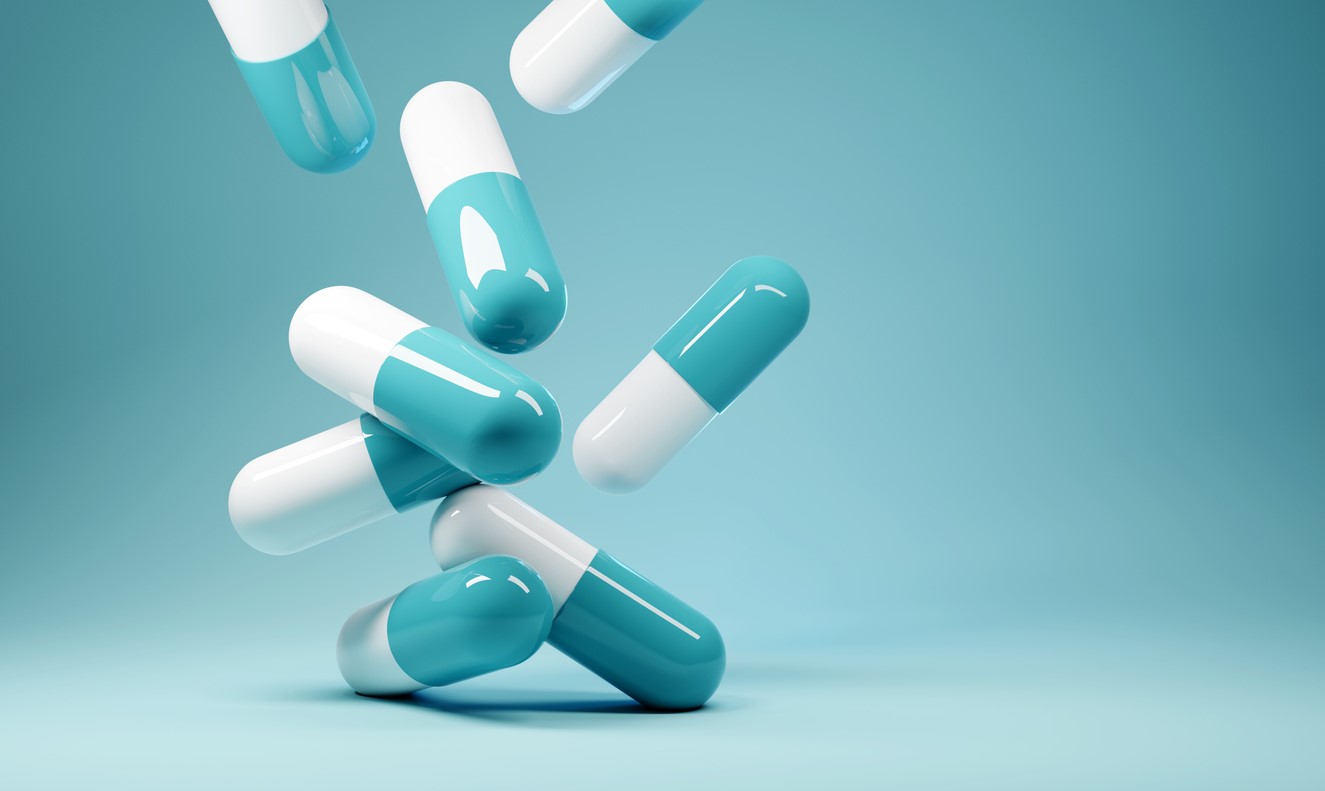 A pediatric hospital system wasted 58,607 antibiotic doses worth more than $230,000, including drugs in limited US supply, in 2 years, finds a study today in Infection Control & Hospital Epidemiology.
A team led by Emory University researchers calculated the number of wasted antibiotic doses dispensed at Children's Healthcare of Atlanta from January 1, 2020, to December 31, 2021. The system has three hospitals with more than 600 beds.
Wasted antibiotics were defined as unused doses returned to the pharmacy and unable to be reassigned. Such drugs include those in intravenous (IV) solutions and doses based on patient weight.
8 of 10 wasted drugs in shortage
During the study, 58,607 antibiotic doses ordered for 17,319 patients were wasted, for an average of 80 daily doses and 169 doses per 1,000 patient-days. Nearly all (99.4%) of the doses were either IV or suspension solutions and the syringes needed to deliver them; the remaining doses were tablets.
A total of 23% of doses were ordered on the first or second day of hospitalization, and 36% were ordered on the day of hospital release. Ten antibiotics made up 77% of the wasted doses, led by ampicillin (13%), clindamycin (13%), and cefazolin (9%). Eight of the 10 most-wasted antibiotics were currently in shortage or were in shortage in the past 3 years.
General pediatric prescriptions made up 41% of doses, followed by critical care (9%), hematology/oncology (8%), and surgery (6%). Total weight of the wasted doses, syringes, and carrier fluid was 2,508 kilograms (5,529 pounds).
The amount of waste is high, partially avoidable, with no contribution to improving patient outcomes.
Estimated cost of the waste was $255,503. The syringes and normal saline totaled $14,570 and $7,805, respectively, and the antibiotics cost $233,128. The five most expensive drugs wasted per milligram, totaling $36,541, were tigecycline (5 doses), ceftaroline (84), ceftazidime-avibactam (30), ertapenem (16), and IV sulfamethoxazole-trimethoprim (163).
"The amount of waste is high, partially avoidable, with no contribution to improving patient outcomes," the authors wrote. "High-priority targets to use antibiotic resources wisely include empiric optimization to minimize drug changes within 24 hours of admission and planning around the time of discharge."