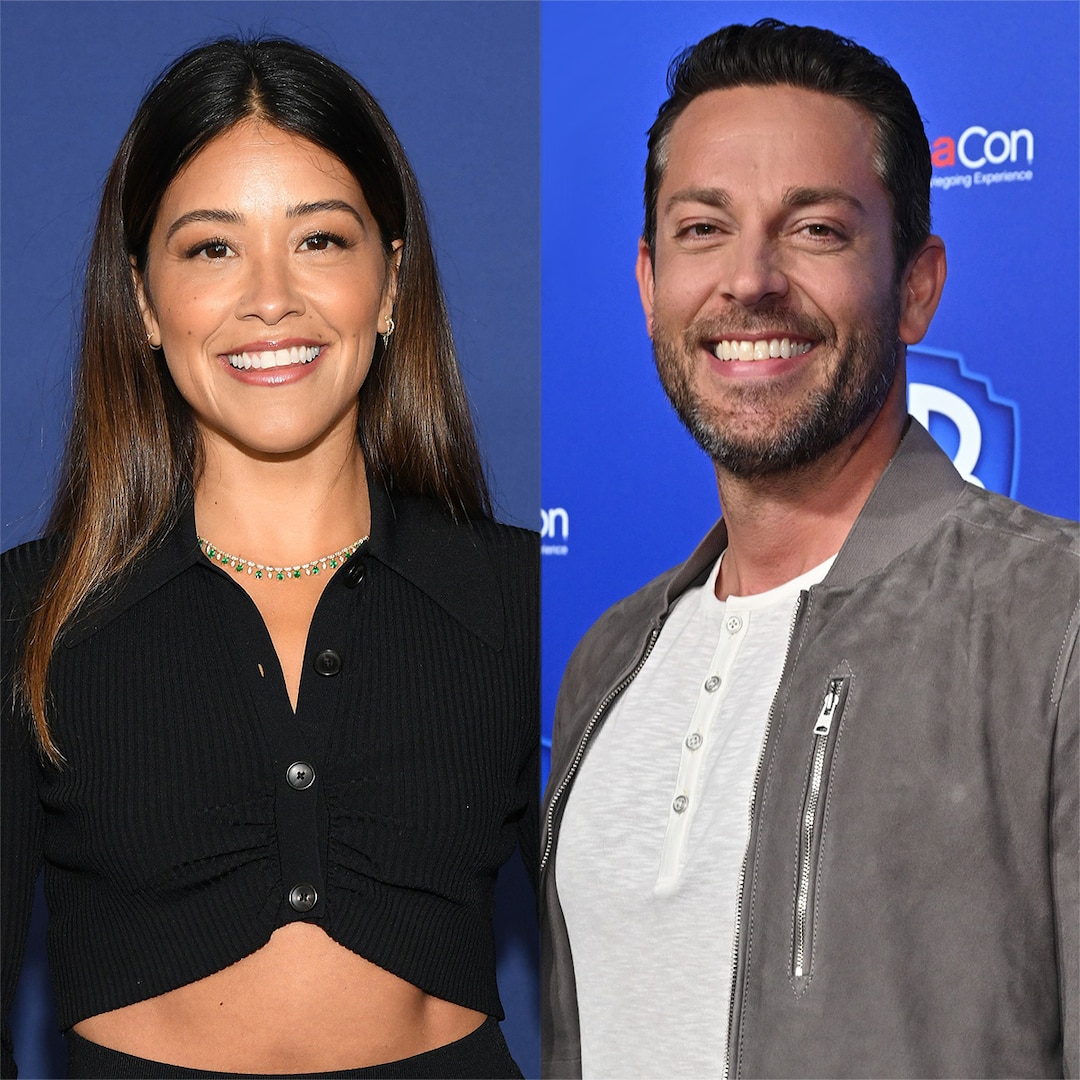 Yes, George Clooney really was in the OG Spy Kids movie, the Ocean's Eleven star making a small cameo as head of the OSS/future President of the United States Devlin. He reprised the role in Spy Kids 3-D: Game Over.
Since then, he's been one of the most in-demand actors and directors in Hollywood, starring in flicks such as The Perfect Storm, O Brother, Where Art Thou?, Gravity, The Monuments Men, Hail, Caesar! and many more. Clooney, 59, won two Oscars, one for Syriana and one as a producer for Argo, and the ER alum returned to TV in Hulu's Catch-22 in 2019.
The longtime bachelor married human rights attorney Amal Clooney in September 2014, going on to welcome their twins Alexander and Ella in 2017.