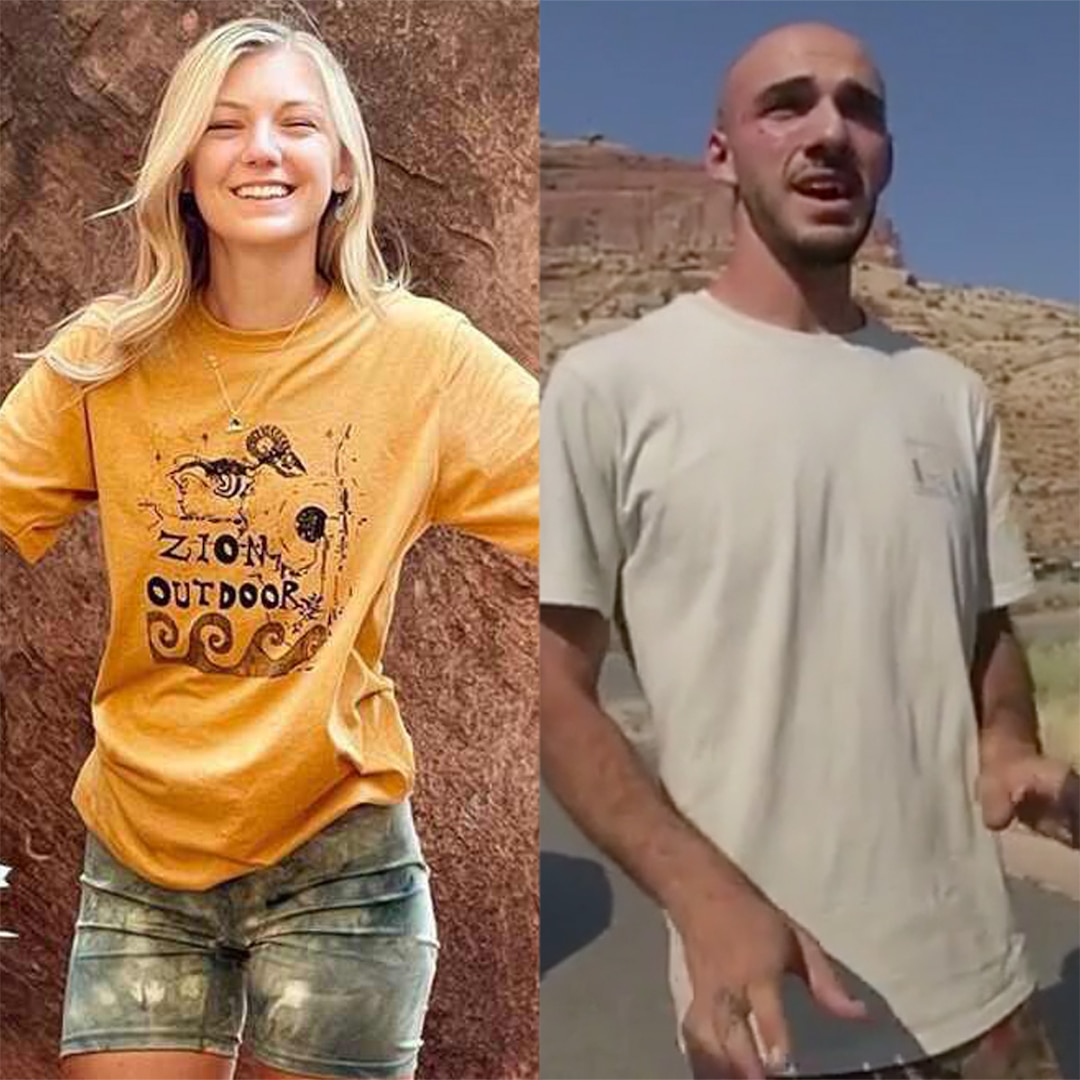 He alleged, "If I would have known he was going to murder her, I would have taken vacation to follow them, because I care about people, to the point where he was going to murder her… I'm desperately f–ked over that she got killed. I really am. I would have done anything to stop it if I would have known that was coming."
The report recommended the Moab City Police Department make improvements to its policies and trainings, the city said. The statement noted that Moab plans to implement the recommendations, which included additional legal training and training in domestic violence investigations.
The investigator also recommended probation for both officers and "Overall Policy Review."
The city's statement added, "The City of Moab sends our sincere condolences to the Petito family. Our hearts go out to them as they continue to deal with the tragic loss of their daughter."
Police determined that Petito was killed three to four weeks before her body was found in September 2021. Her cause of death was strangulation.
Laundrie, who was a person of interest and not a suspect in Petito's death, was discovered dead in Florida in October 2021. His family attorney previously told E! News that his cause of death was a gunshot wound to the head and that he died by suicide.
The Moab City Police Department had no further comment when contacted by E! News. E! News reached out to the Petito and Laundrie families for comment on the report but hasn't heard back.