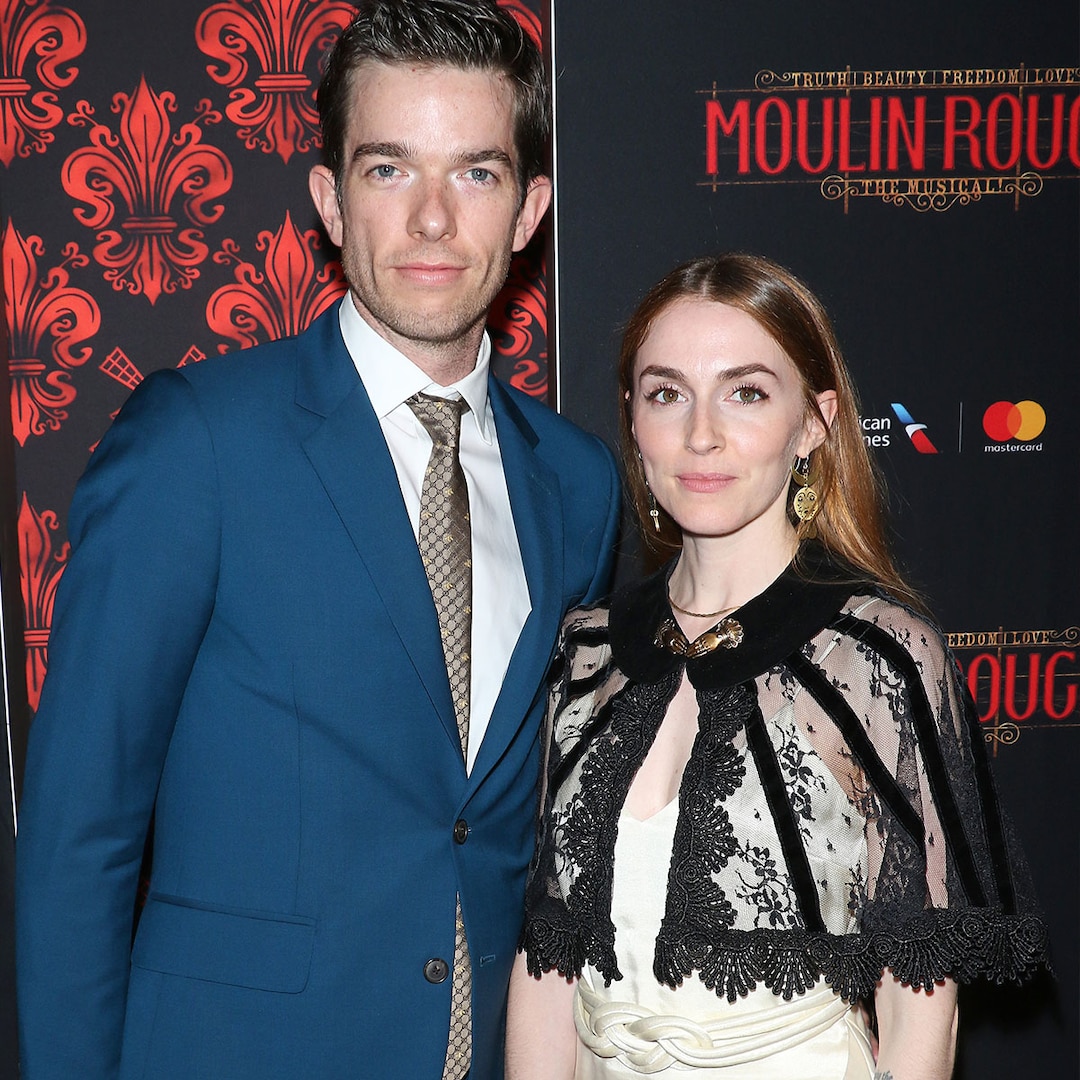 "So how does one digest grief? How do we metabolize trauma, collective and individual?" she went on. "How, precisely, do we sit with, in order to move through? We call our friends; we allow ourselves to laugh. We cry in parked cars. We work; we rest. We throw plates just to watch them break; we make things with our hands. We write, we read, we watch movies. We listen to music. We run, or walk, or sprint, or dance. We ask for help or learn to ask for help. We love or learn to love again."
The fashion and textile history expert then toasted to "all the things we did this year to cope" and to "all we will do next year to heal."
Anna added, "here we all are, surviving and creating and laughing at tik tok videos. So long 2021. For better or worse I will carry a piece of you with me forever."
She later shared celebratory photos on her Instagram Story of her New Year's Eve festivities, including a "kiss" at midnight from one adorable dog.
Meanwhile, her ex John marked the holiday season by spending time with partner Olivia Munn, their newborn son Malcom and her family. Olivia shared photos of her mom making bánh bao (stuffed buns) and called her baby boy "adora-bao."
See more stars celebrating New Year's Eve below.