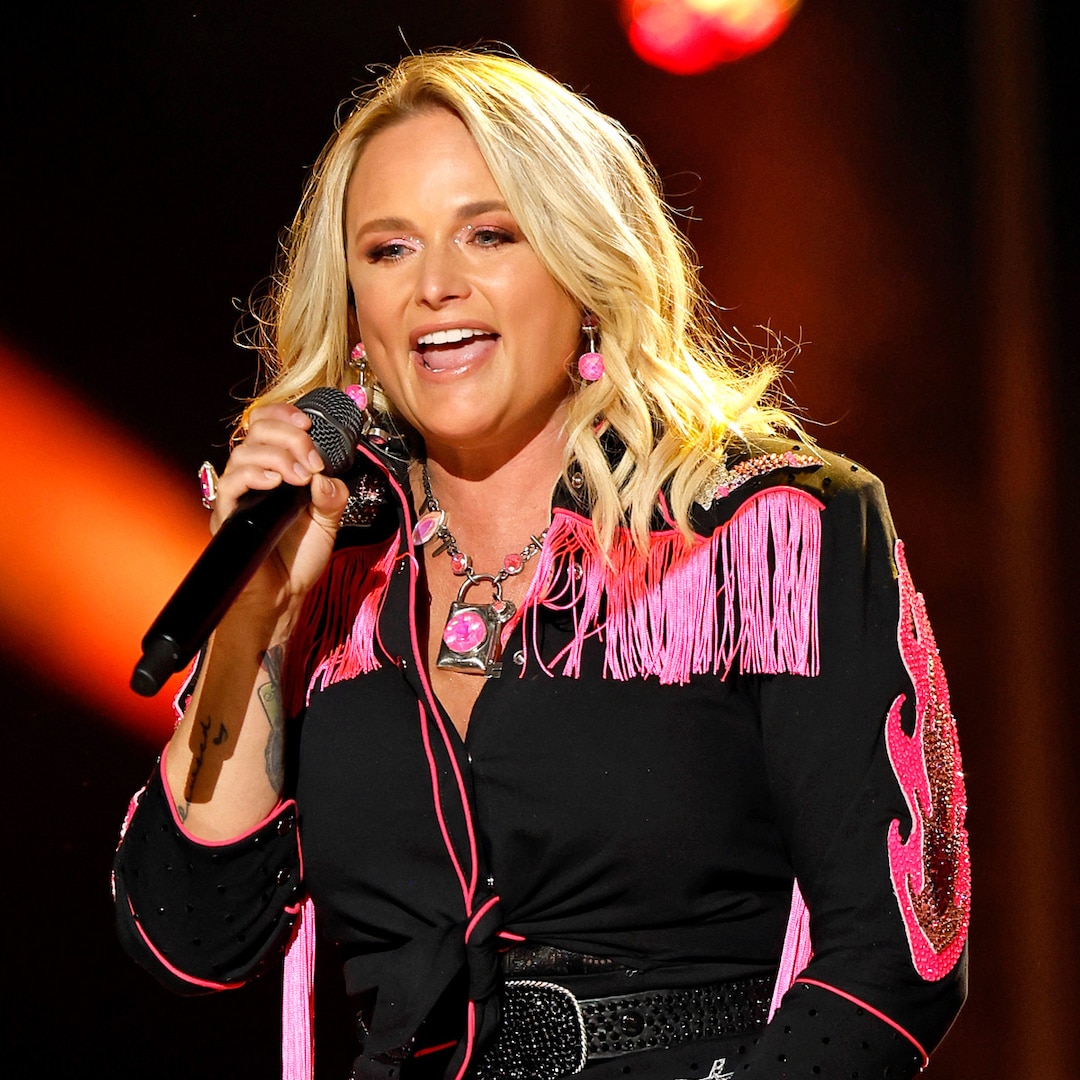 Mama's broken heart can't take this drama.
New videos of Miranda Lambert interacting with a fan at a concert have surfaced one week after she drew controversy for chastising audience members for taking selfies.
"Her shirt says, 'Shoot tequila, not selfies," the country star, who has been performing her Velvet Rodeo Las Vegas residency for the past few weeks, told the crowd in the new clips, which fans shared July 22. "She did it, I didn't!"
Miranda added, "That's bada–." She then accepted from the audience a mini tequila bottle, raised a toast and took a shot onstage before handing it to her guitarist, Ethan Ballinger. The musician posted one of the videos of the interaction with the fan on his Instagram Stories July 23, writing, "Soo this happened last night."
On July 15, Miranda had stopped a Las Vegas show mid-concert to criticize a group of fans who took selfies in front of her.
"These girls are worried about their selfie and not listening to the song," Miranda said from the stage, as captured on TikTok. "It's pissing me off a little bit." The 39-year-old continued, "We're here to hear some country music tonight. I'm singing some country damn music."