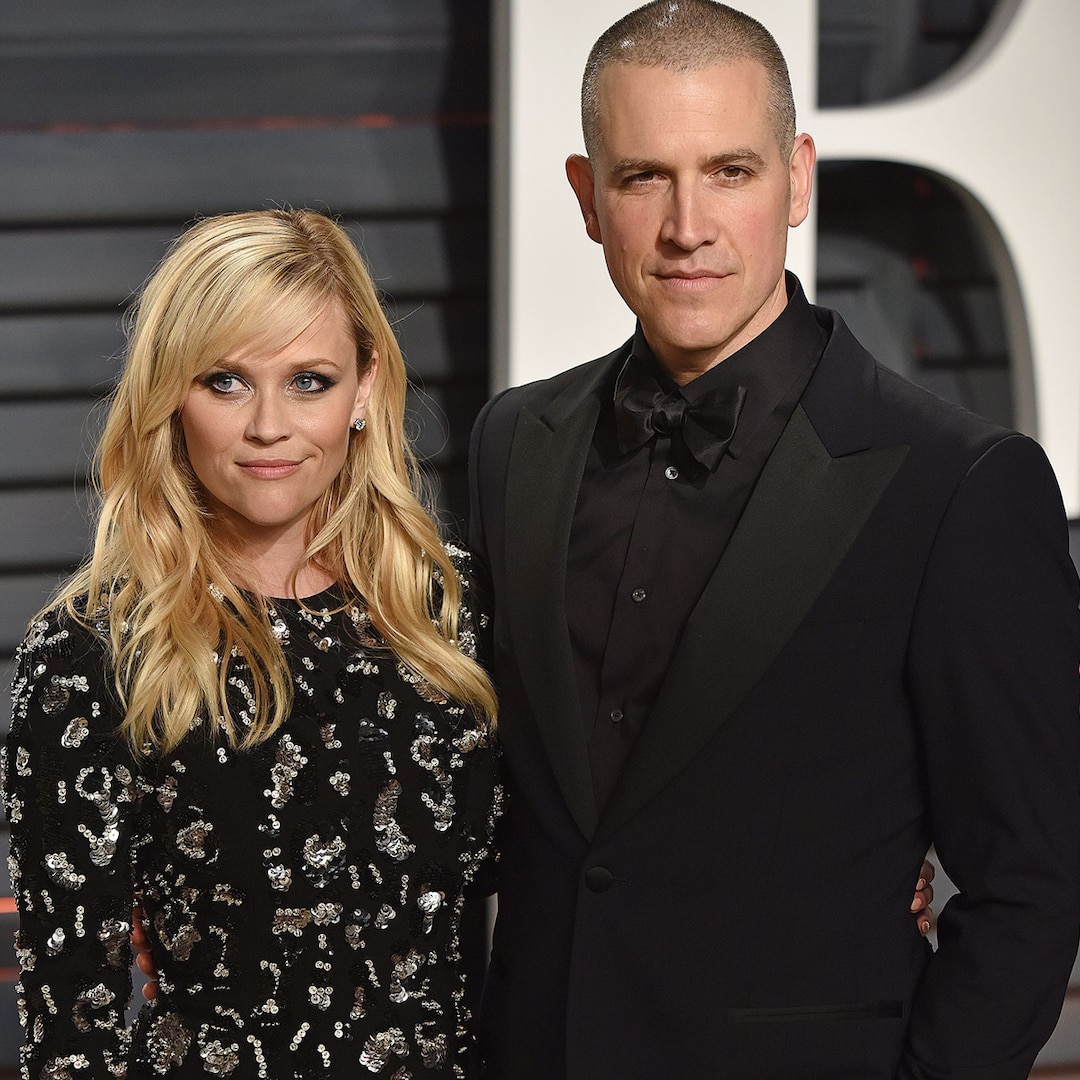 It's over between Reese Witherspoon and Jim Toth.
The Oscar-winning actress and her husband, a former CAA talent agent, have split after more than 11 years of marriage, they shared on March 24.
"We have some personal news to share… It is with a great deal of care and consideration that we have made the difficult decision to divorce," they wrote in a statement on Instagram. "We have enjoyed so many wonderful years together and are moving forward with deep love, kindness and mutual respect for everything we have created together."
The news comes two days before what would have been their 12th wedding anniversary.
Witherspoon, 47, and Toth, 52, who share son Tennessee James Toth, 10, first met at a gathering at a friend's house in 2010. "It happened out of the blue," Witherspoon recalled in a 2012 interview with ELLE. "This really drunk guy was hitting on me, making such an idiot of himself, yelling at me. He was like, [slurring, scowling, pointing finger in her face] 'You don't know me.' And I was like, 'Yeah, I know. I don't know you!' Jim came over and said, 'Please excuse my friend. He's just broken up with someone.'"
She continued, "Jim was a really good friend, pulling him out of that situation. That's just kind of who he is, a really good person."