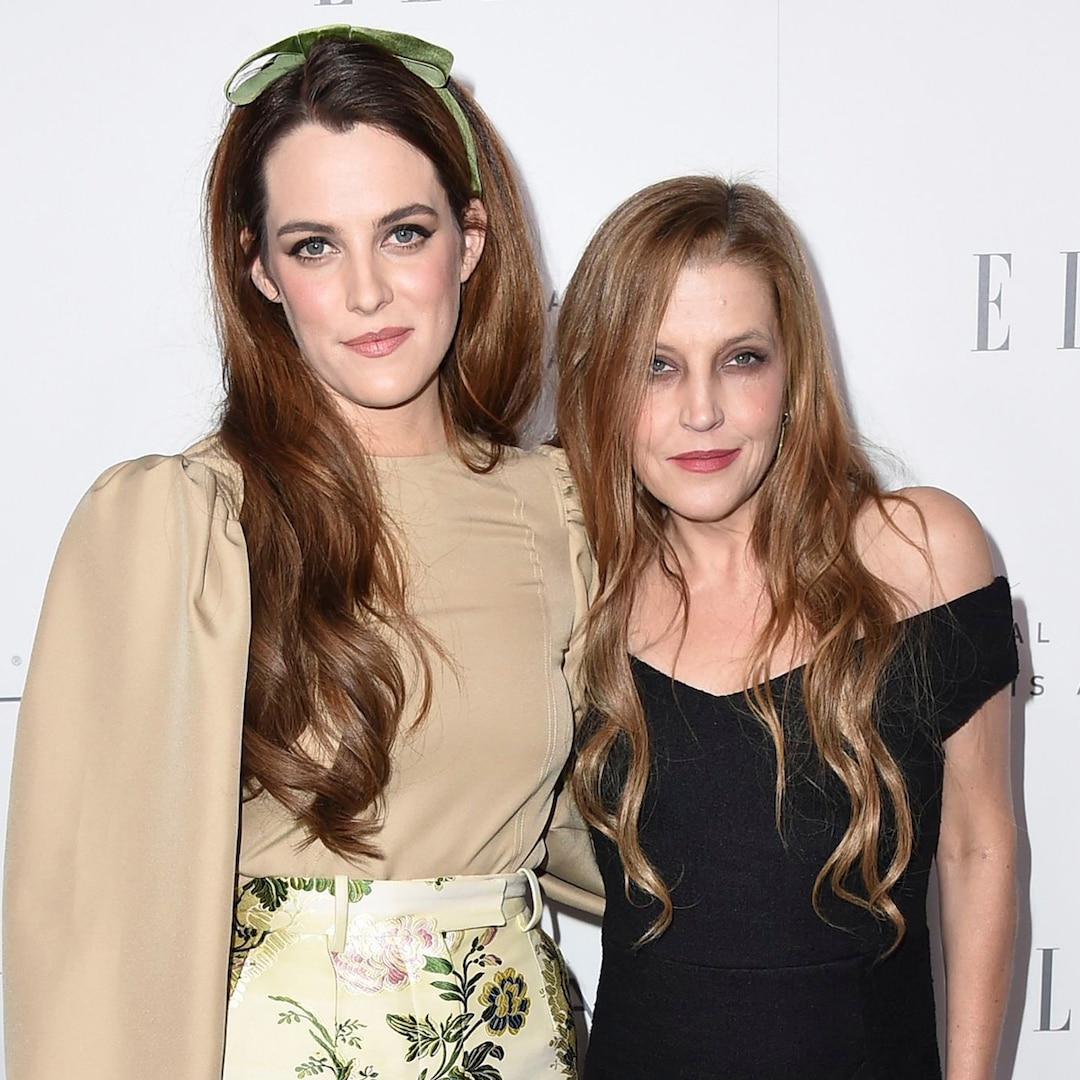 In 2014 interview with Healthy Living, Lisa Marie described herself as "ferociously protective" of her family—particularly when it came to her kids. "I just smother them in love," she shared at the time. "We all are very, very close."
Calling her family "very normal" despite their famous last name, the musician continued, "We all kind of hold each other up; we are all each other's best friends. I'm theirs but I am also their mother."
Lisa Marie's passing comes more than two years her son, Benjamin Keough, died by suicide at age 27.
Last year, Riley marked the second anniversary of her brother's death with an emotional message on Instagram. "Not an hour goes by where I don't think of you and miss you," she wrote on July 12. "It's been two years today since you left and I still can't believe you're not here. You are so loved my Ben Ben."
In addition to Riley, Lisa Marie is survived by her 14-year-old twins Harper and Finley.