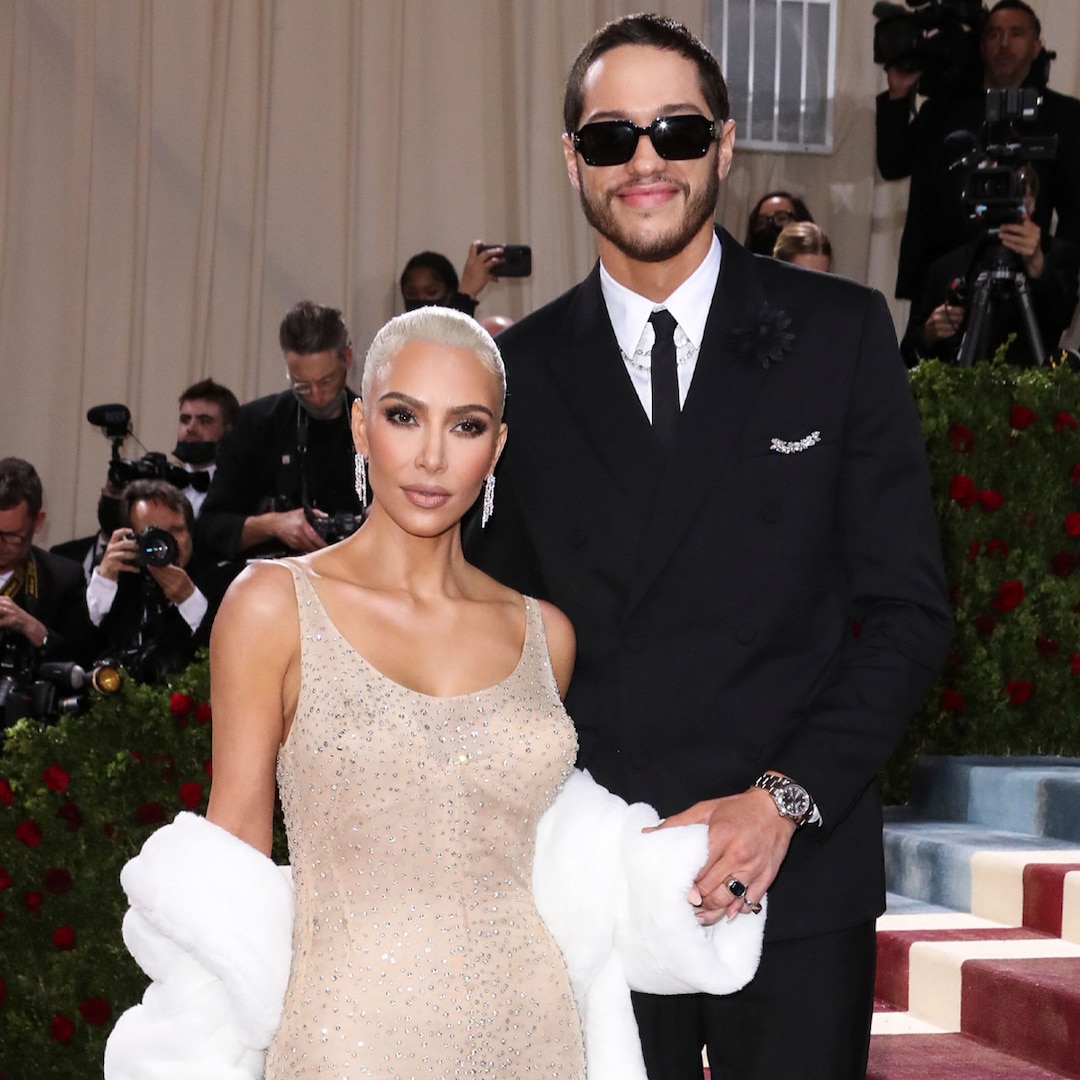 The 41-year-old spent some time picking out the perfect present. During the episode, Kim eyed a pair of multicolored Nike Air Force 1 sneakers. But she noted, "I don't think he's like a Air Force 1 kinda guy."
So, she channeled his roots and brought him a taste of home: a black and white New York Yankees baseball cap.
Let it be known that this Milan footage was filmed back in February, when Kim and Kendall Jenner were in Milan for a Prada fashion show. And since then, the state of Pete and Kim's relationship, which lasted nine months, has changed. In August, sources close to the couple exclusively told E! News Kim and Pete had broken up.
At the time, sources shared that juggling long distance and their demanding schedules "made it really difficult to maintain a relationship."