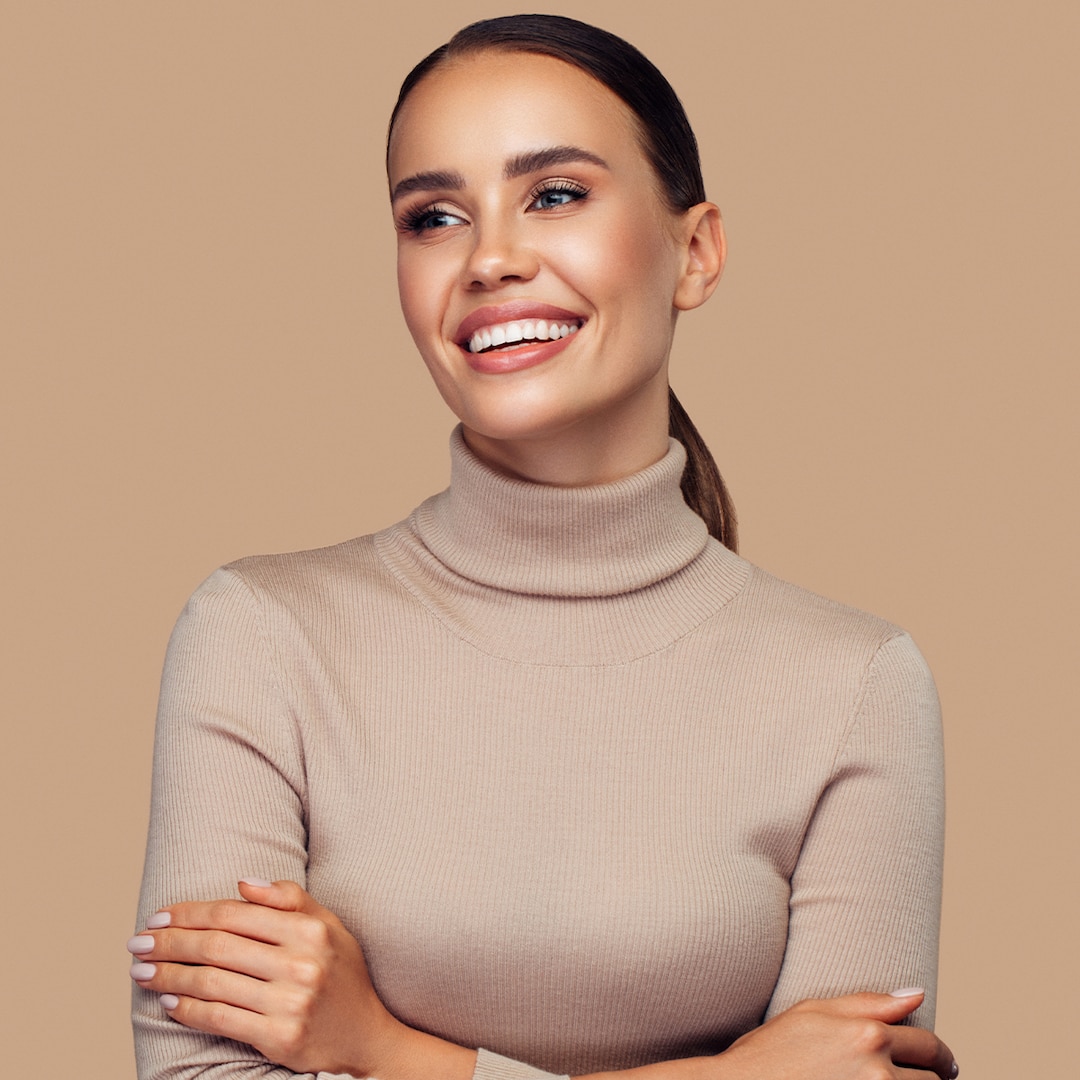 If you think all blushes are the same, think again. Read some of the rave reviews from shoppers who adore this product.
Merit Flush Balm Cream Blush Reviews
A shopper declared, "If I could only choose one blush for the rest of my life it would be this one. It blends well, pigmented, and so soft, also not oily at all!"
Another reviewed, "Obsessed. Merit once again does not disappoint. Melts into my skin and gives the perfect amount of color."
"I think it's safe to say these are my new holy grails. I used to be a pretty-committed liquid blush girl, but they're often hard to travel with, and messy to apply/reapply. The Flush Balm Creams are not only absolutely gorgeous (package-wise), but glide on effortlessly. I actually didn't find myself needing to reapply during the day, but if I did for some reason, i know the reapplication would be so easy," a shopper gushed.
"Love the color! It goes on SO smooth and is really easy to blend out. Looks gorgeous and natural," a Sephora customer raved.
Someone explained, "If you're new to makeup like me, the Merit Flush Balm Cream Blush is for you! It's so easy to apply, the creamy texture is gentle on the skin, and it adds a beautiful touch to any look! I tried the colors Fox and Stockholm and I'm obsessed with them! I apply them directly on my face, tap them in with my fingertips, and they blend in seamlessly. I give this blush a 10/10. You need to try it!"
A Sephora shopper shared, "My first Merit purchase and wow I'm impressed. This blush blends like a dream, perfect amount of pigment and it stays on the entire day. Definitely give it a try!"
Another wrote, "Easy and natural. A very fresh and natural flush. Unlike other cream blushes, this one has more of a powder finish and I don't feel tacky or sticky afterward. Really easy to use and wearable!"
Still shopping for makeup? Check out this $5 mascara recommended by Summer House's Paige DeSorbo and Hannah Berner.