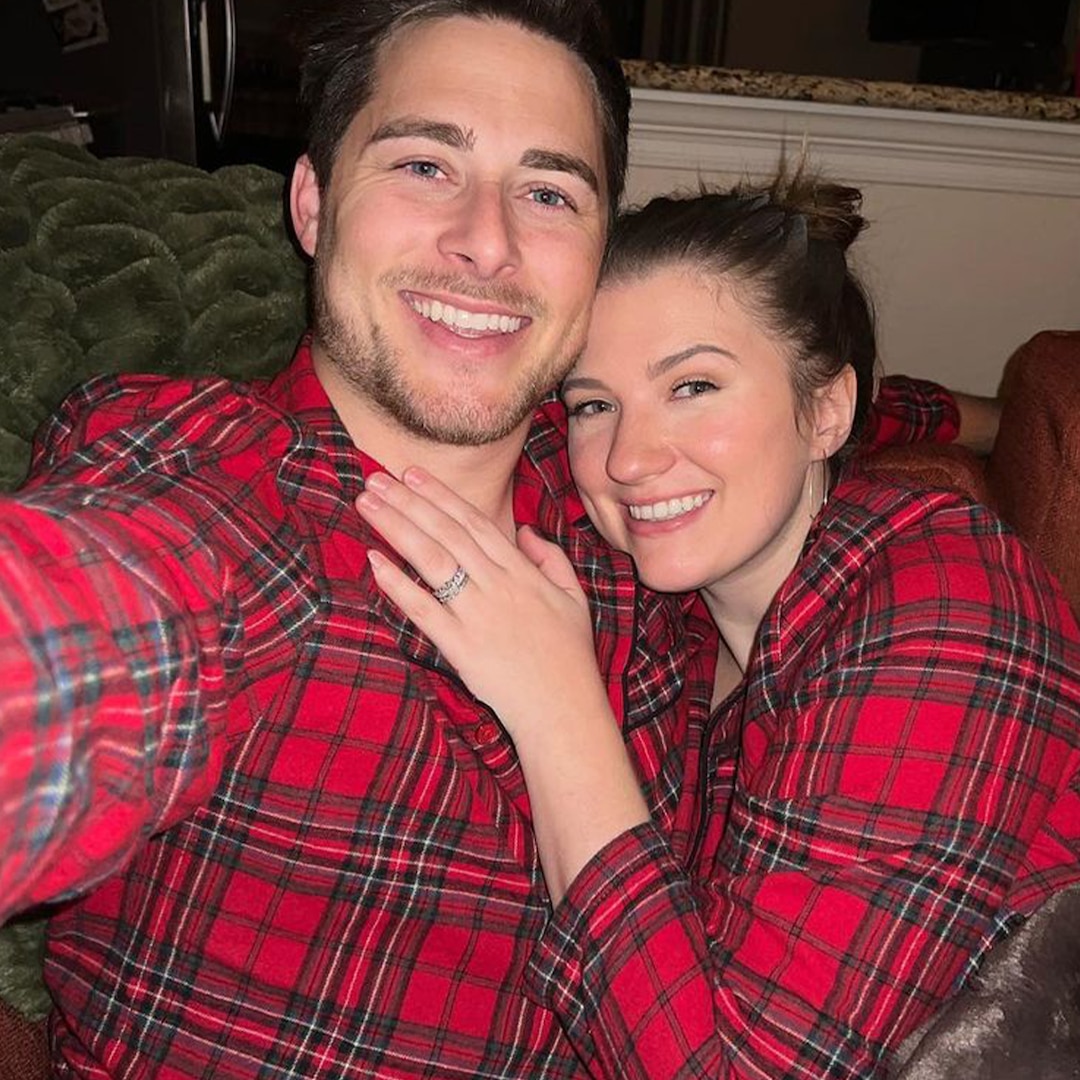 This family needs another to add another tiny cowboy hat to their rotation.
The Ultimatum's Madlyn Ballatori and Colby Kissinger have officially welcomed their second baby.
"Conrad Lloyd Kissinger," the couple captioned a joint Instagram post Sept. 13, revealing their newborn's name. "Welcome to the world! Outs is even brighter now because of you. God is so good!"
The parents also share 16-month-old daughter Josie, who they found out they were expecting only 3 months after the pair finished filming season one of the reality show. And though their relationship was tested on air after Colby issued Madlyn the ultimatum, the couple ended up reuniting and were married during the season finale.
Madlyn and Colby shared their happy news about their growing family back in January, with Madlyn writing on Instagram at the time, "Baby Kissinger coming Sept '23! Colby and I could not be more excited and THANKFUL for the blessing we already have in Josie and now for this new little one to come."
She continued, "I'm not sure how our hearts can even hold more love but I cannot wait to find out! && to see our little Josephine be a big sister."