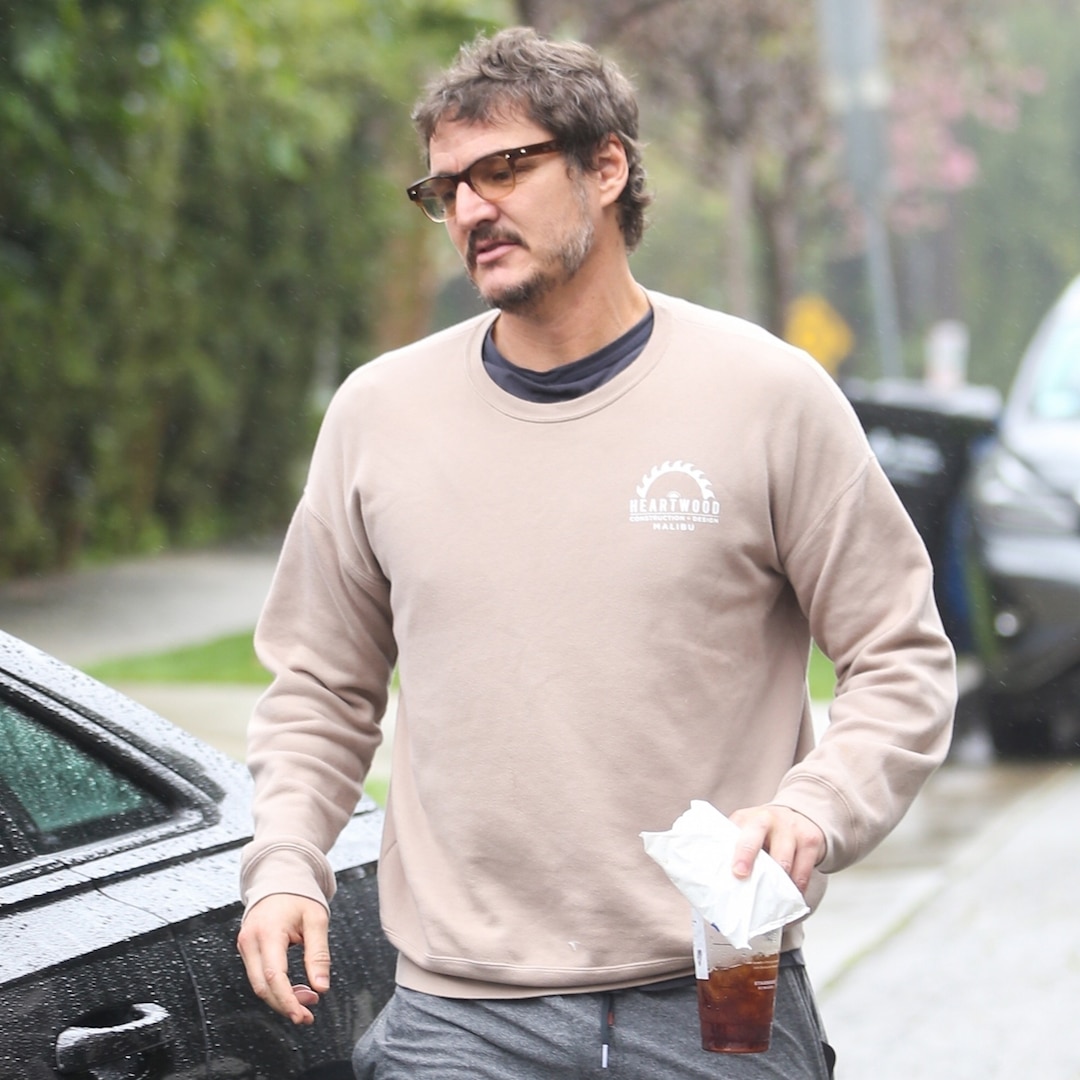 Just call Pedro Pascal a total hot shot.
Yes, fans are totally impressed with his performance as Joel Miller in The Last of Us. But what really deserves some attention is the actor's morning coffee order.
After a TikTok video went viral for catching a glimpse of Pedro's Starbucks cup, the 47-year-old decided to have some fun at the chatter surrounding his beverage of choice.
Once a photographer asked Pedro, "How many shots of coffee do you have in that cup?" he replied, "12." Say what?!
While he may be exaggerating, Pedro's order isn't exactly meant for coffee novices as the label featured in the viral video saw that he had ordered an iced quad espresso in a venti cup with extra ice and six—yes six—shots in February.
For reference, one shot of espresso contains about 63 mg of caffeine, which means Pedro could be enjoying up to 400 mg of caffeine in just one Starbucks order.