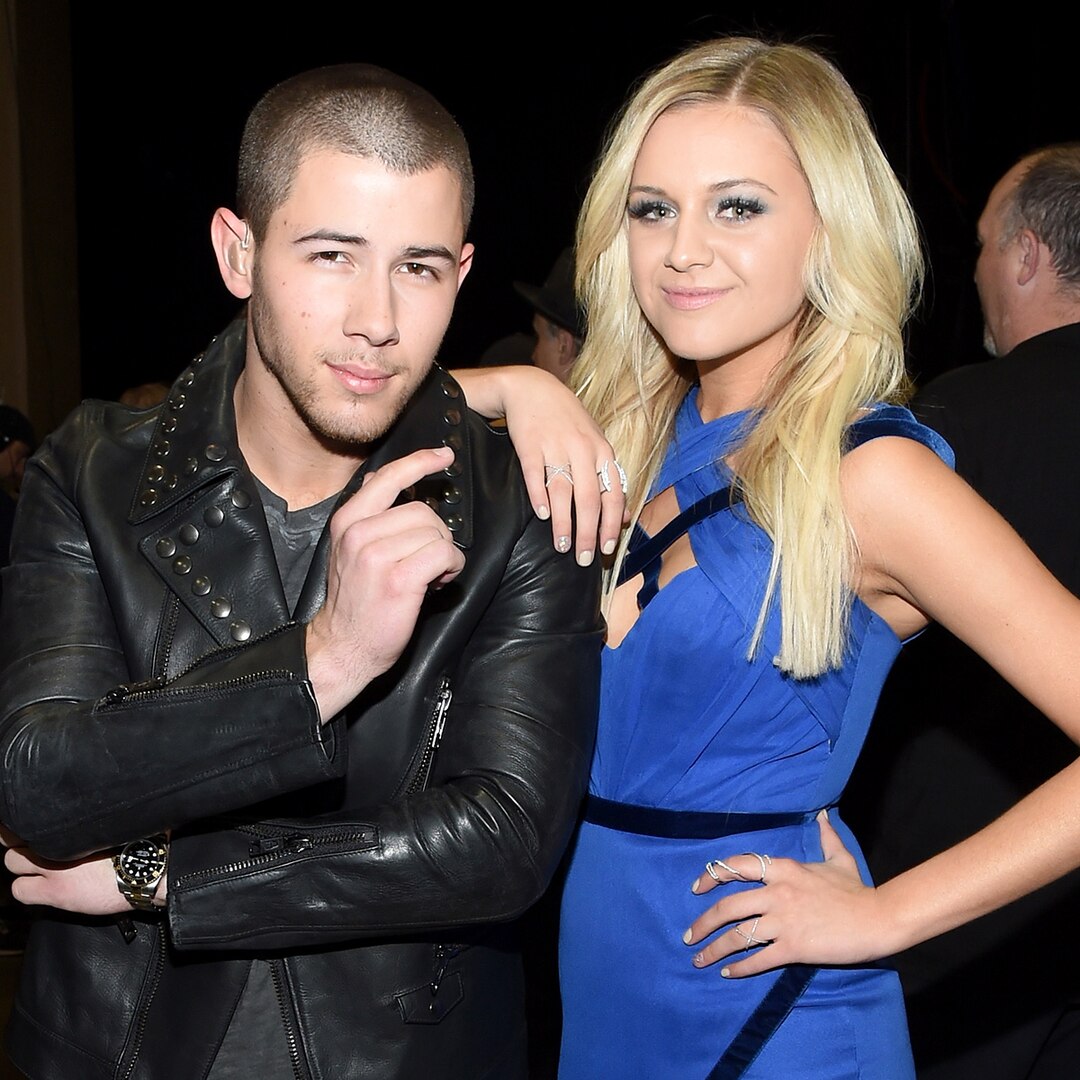 Nick Jonas would've preferred if this performance had stayed in Neverland.
The Jonas Brothers singer admitted that his 2016 ACM Awards appearance with Kelsea Ballerini—during which he had a "really tragic guitar solo" while performing her song "Peter Pan"—was his "worst moment" on stage.
Recalling the "debacle" during a recent interview, Nick said he sought professional treatment to help him process the mistake.
"In retrospect, I can kind of laugh about how big I thought it was," he told host Dax Shepard on the May 22 Armchair Expert podcast episode. "But it did travel more than I wish it would have, and it did cause me to go into therapy."
So, what went wrong exactly? Nick, who said he had rehearsed the song a "million times," remembered feeling "really confident about it—not even really thinking about it like it's a thing that's going to be problematic."
"I started off, it's fine and as I walked towards her, I just went completely blank and I hit a wrong note and blacked out basically and clocked that it was wrong and I couldn't stop," Nick, 30, shared. "To this day and hours after unpacking it, I can't really figure out exactly what happened, but I was rushed to a car and right to a plane right after."