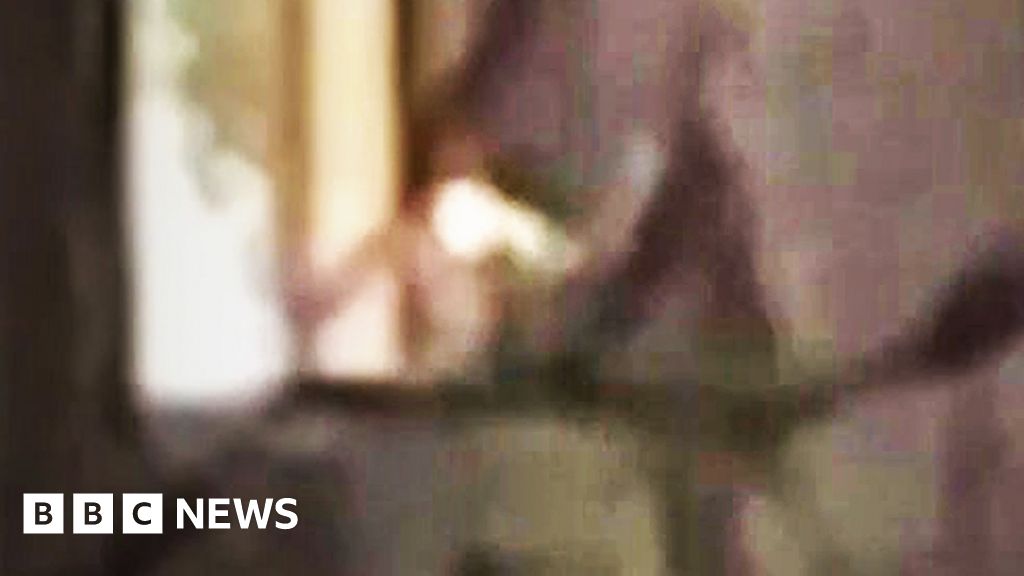 Video shot by an eyewitness appears to show a person firing a weapon through a window at a Jehovah's Witness centre in Hamburg, Germany.
Seven people, including an unborn baby, were killed in the attack in the German city of Hamburg, police say.
They say the gunman acted alone on Thursday evening, and later took his own life. His motives are unknown.
The suspect, named only as Philipp F, 35, is a former member of the religious community, who had "ill-feelings".
Read more on this story.