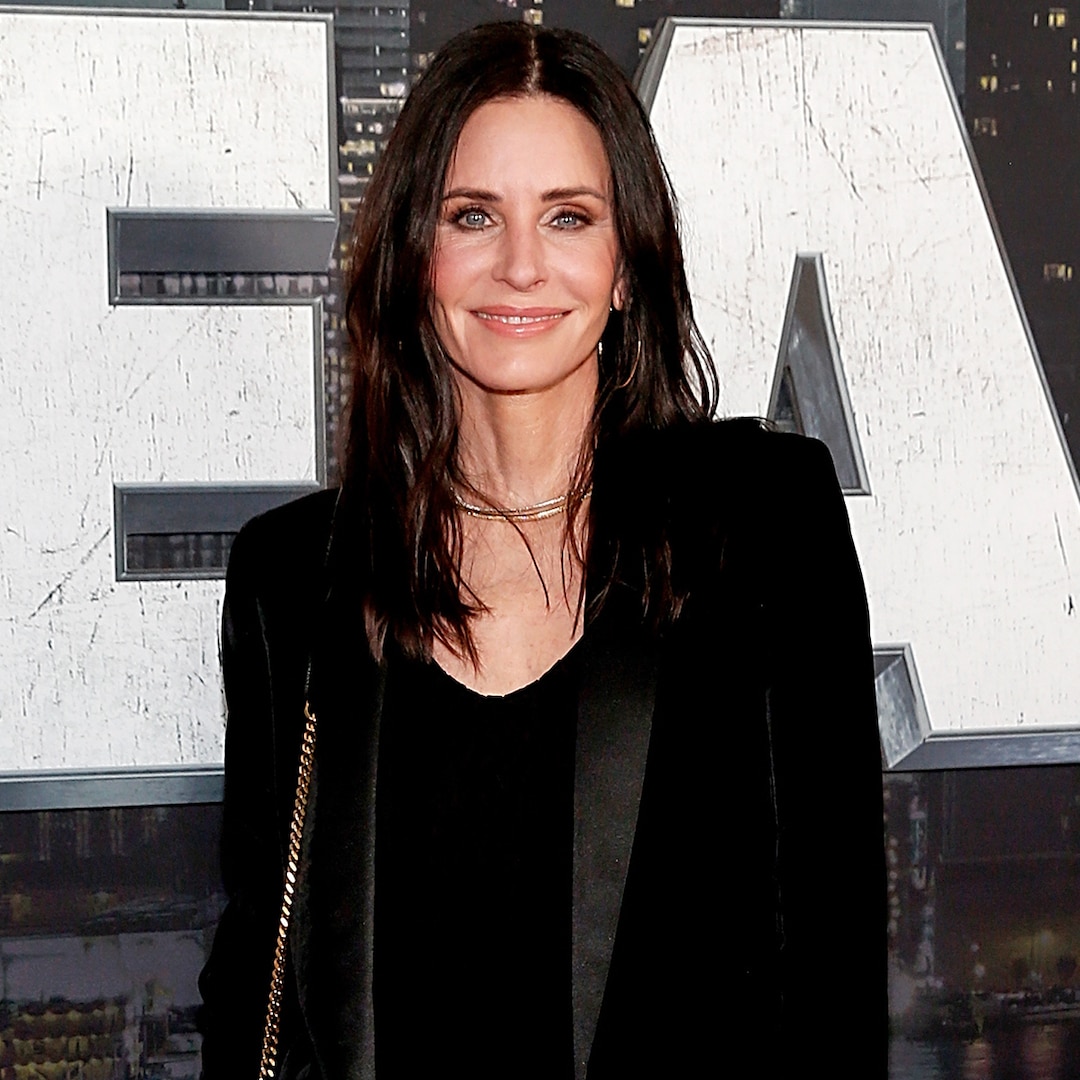 The one where Courteney Cox reflected on her beauty mistakes.
The Friends alum recently shared insight into why she regrets getting facial fillers in the past and how she felt pressured to appear younger in order to adhere to society's standards.
"Thinking I was getting older when I was really young, that's just a bummer, a waste of time," Courteney said on the March 7 episode of the Gloss Angeles podcast. "It's a domino effect, it's like you don't realize that you look a little off, so then you keep doing more 'cause you look normal to yourself."
She continued, "You look in the mirror and go, 'Oh, that looks good,' and you don't realize what it looks like to the outside."
The Scream actress admitted to hosts Kirbie Johnson and Sara Tan Christensen that she was simply getting too many fillers injected.
"Thank god they are removable," Courteney said. "I think I messed up a lot and now, luckily, I was able to reverse most of that. Now, I'm actually just older."