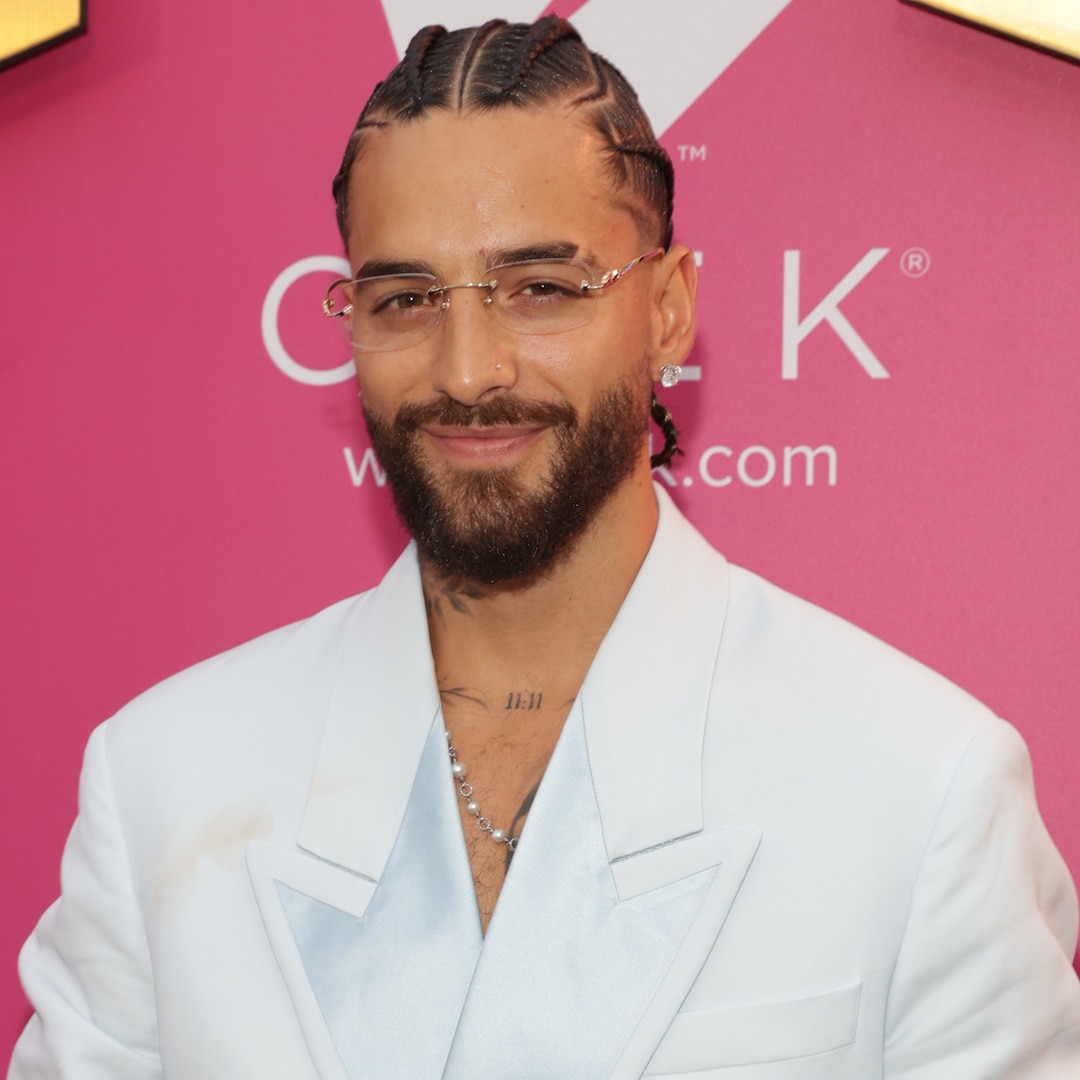 Then again, he barely had time to make Don Juan, which drops Aug. 25. He worked on it for two years and finally, once he hit pause on touring for eight months, he was able to get into the studio and finish. (Rest assured, he's headed back out on the road for a 30-city U.S. tour kicking off Aug. 31 in Sacramento, Calif.)
"It's been a beautiful journey," Maluma shared. And a tough one, he added, noting, "The right way to do a good album is not easy."
But he loved the painstaking process of putting together every lyric and rhythm, proudly releasing the full track list on Aug. 21. Que emoción, indeed!
"Every time I go to the studio," he said, "I try to do my best and give to the fans what they deserve—the best music in the world." So when they listen to Don Juan, Maluma said, they're getting "the best of me."
And to slake your thirst in the meantime, there's his Instagram.
"I'll post another one today," he teased, referring to his famously alluring photos. "I'll do it! You'll see it later."
Don Juan goes on sale Aug. 25. And scroll on for more of Maluma's eye-catching (albeit fully clothed) looks: