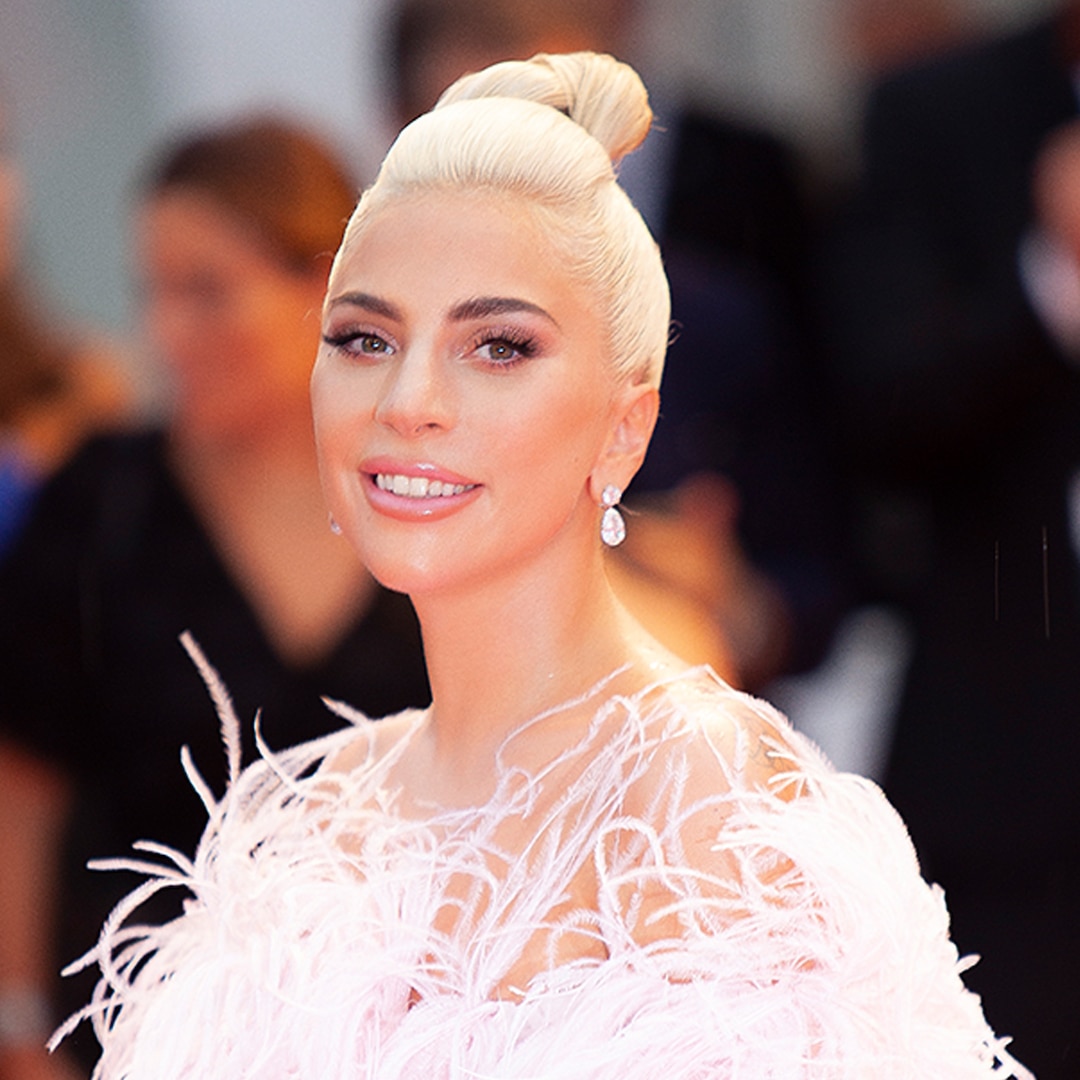 That's one of the reasons why Lady Gaga released The Triclone Skin Tech Hydrating Concealer—a little sister to the brand's TikTok-famous foundation—that features a bevvy of skincare benefits, including niacinamide and fermented arnica. These ingredients have been praised by experts for minimizing inflammation, adding hydration and evening out the skin tone.
"With this concealer," the Oscar winner explained, "what I love so much about it is that you don't have to put on a full face of foundation, which is something that I've experienced with other concealers before this."
So, how exactly does Mother Monster use her brand's latest product? "I like to apply concealer after moisturizer, with a brush or with my fingers, and put a little bit of lip oil," she revealed. "Sometimes, I'll even pinch a little lip oil into my cheeks and that's my every day."
Another makeup hack the 37-year-old uses is adding bronzer to her cheeks and eyelids.
"You can even put the lip oil over the eye if you want a bit of gloss," she continued. "If I just have those three things with me, I'm ready to go. That's my go-to secret in the morning."